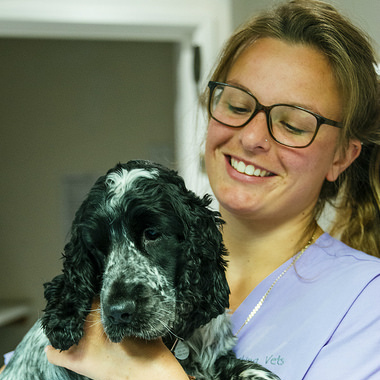 In this episode we talk to Professor Peter Clegg FRCVS, this year's winner of the Queen's Medal, the highest honour the College can bestow upon a veterinary surgeon.
Head of the Institute of Ageing and Chronic Disease at the University of Liverpool, he works across the veterinary, medical and biomedical world, balancing both a clinical and an academic research career while supporting dozens of students through their degrees. 
You can read more about Peter and the other RCVS Award winners on our website: https://www.rcvs.org.uk/news-and-views/news/college-announces-recipients-of-2018-rcvs-honours/.